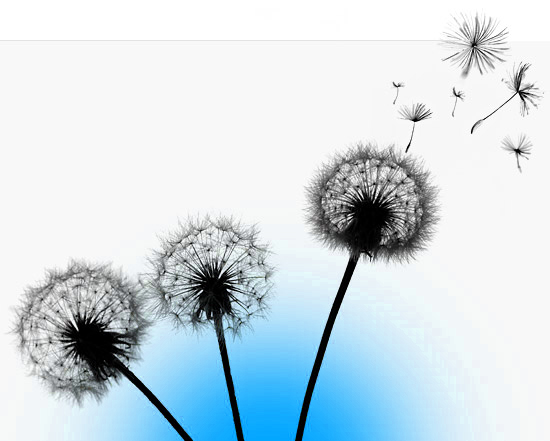 Online marketing is one of the most important factors that should to be considered when
starting an online business. The search engine algorithms change often and regularly and
DesignHouse5 takes pride on being knowledgeable of the latest SEO developments.
We are unlike many SEO competitors who use outdated strategies and techniques.
Our search engine optimization team is constantly receiving updated SEO training
and is fully aware of what search engines value the most today.
We apply new developments into our SEO strategies and
DesignHouse5 offers you incredible services with
data-driven results.
We turn your website traffic into LEADS!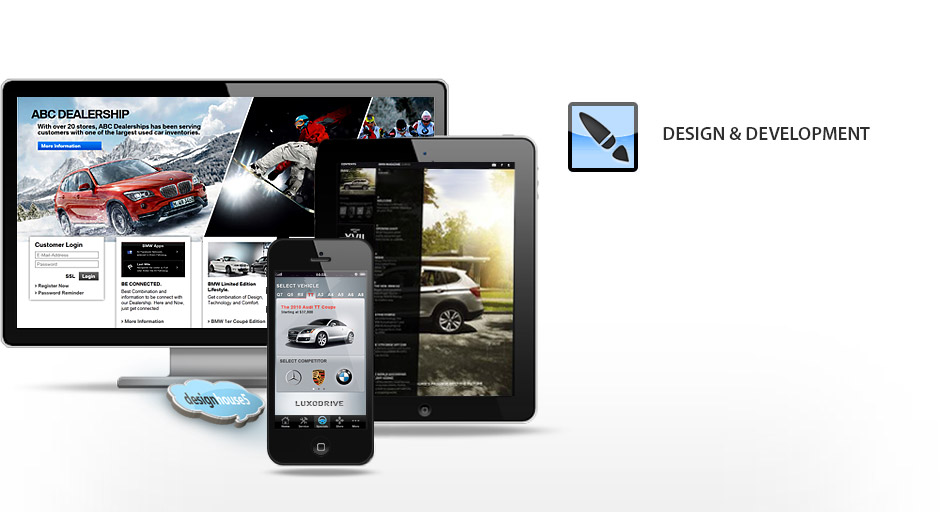 Your website is the most important tool for enhancing your brand and capturing new clients, customers and business relationships. Your website must have the ability to engage visitors and encourage them to take actions. At DesignHouse5, we start by identifying your business goals and create an interactive user experience designed to help you reach those objectives.



Brand Portfolio
Click on one of the links to read more about each service or contact us
and a DesignHouse5 team member will contact you shortly!
Let's GROW your business together!

Search Engine Optimization
Position your company's website in a desired position in the major search engines.
We will setup and maintain your Google Places, Yahoo and Bing. DesignHouse5 takes pride on being knowledgeable of the latest SEO developments.



Get in Touch
list
1

Registration with Local Business listings

a. i.e. Google
b. Yahoo
b. Yelp, etc.

2

Page Titles

3

Meta Tags

4

Keyword Content

5

Search Engine Validation
Search Engine Management (PPC):
Put your name and your offers at the top of Google. Make powerful of impressions to the right person at the right time. Our Service provides higher ranking, lower cost per click and impact full messages and impressions. We focus on specific words attract byers and not the general audience.



Get in Touch
Microsite
1

Move the needle by increasing sales.

a. Find incremental sales.
b. Sale just more units of your 6 most desired products.
c. Take your company to the next level

2

Product Specific Pages


a. PPC points to a specific micro site
b. Increase main site traffic
c. Increase your PPC efficiency
d. Receive organic placement
e. Sub title 5

3

Mobile SEM

4

Mobile Microsite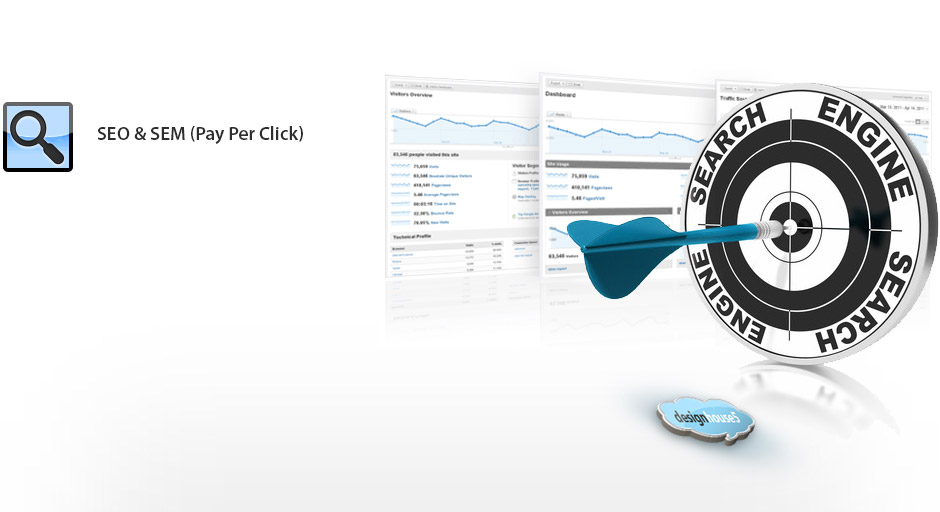 Pay Per Click advertising (also known as PPC) is one of the best methods to drive immediate results to your website. It allows clients to budget a specific monthly marketing spend for their online ads that are extremely targeted, continually monitored and highly optimized.


More Details
30 DAY MONEY - BACK GUARANTEE
The Solution Features
Identify your specific business needs
Create company specific training materials
Create company specific FAQ's tailored from collected data
Easy live chat implementation
Easy to use live chat application
Application tracks website data in real-time
Proactive chat engagement
Real-time reporting
US based, automotive specialist chat operators
Chat operators are highly experienced
Chat operators focus on generating sales leads
24/7/365 around the clock coverage
Reports and chat transcripts emailed directly to you
Sales leads are automatically loaded into your CRM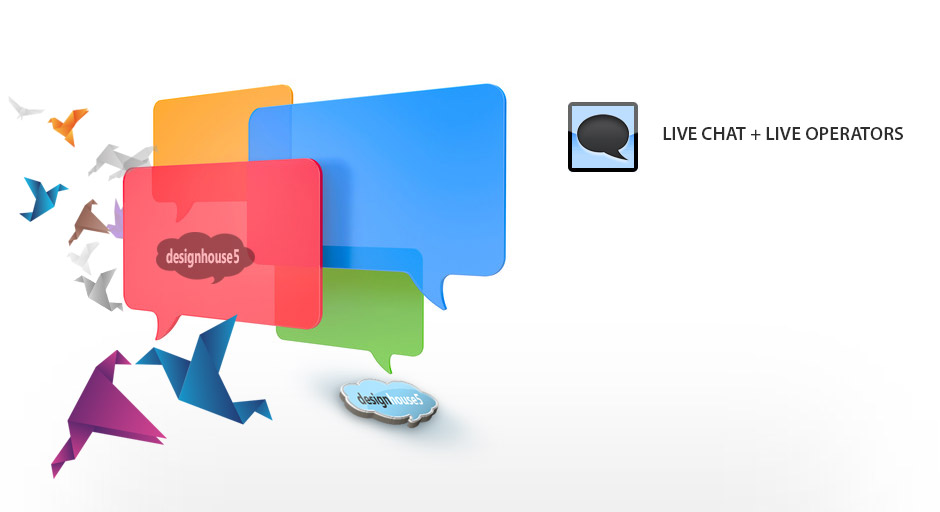 Website live chat is a must have solution in the automotive industry, without it, you are far behind your competition. Our website live chat is not just your standard run of the mill chat application. Our solution provides superior features, data metrics, website analytics and dynamic chat. In addition to our award winning live chat application, we offer top tier live chat operator service. This is a perfect combination to expand your hours of operation and generate sales around the clock!


Solution Features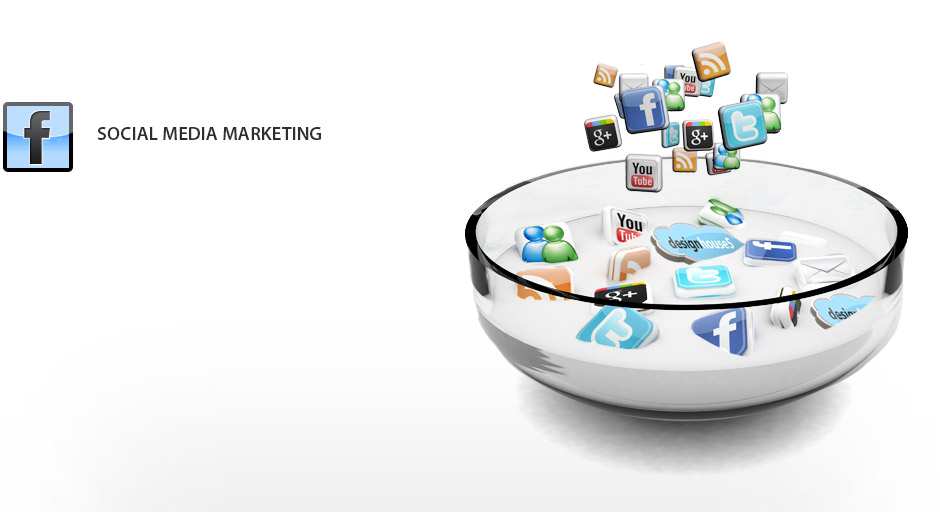 Word of mouth marketing is more powerful than ever, where consumers are continuously embracing social media channels to get news, updates and offers from their favorite brands. At DesignHouse5, we understand the power of social media and the impact of how it is fundamentally changing the way we communicate and the urgency for brands to have a successful social media presence with which to make an impact online.



Brand Portfolio