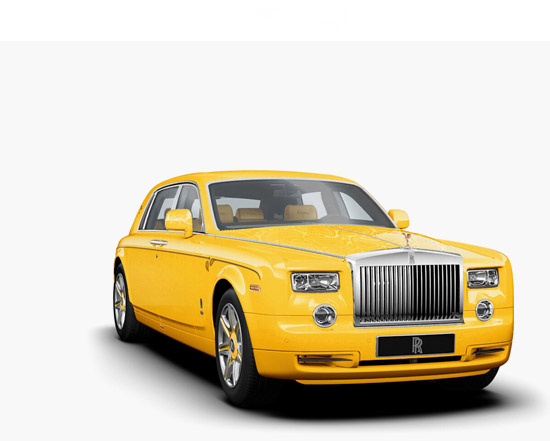 DesignHouse5 is one of the fastest growing SEO and Web Marketing agencies.
We specialize in providing results driven online marketing solutions for dealerships
and dealer groups.
Dealerships select us because our team is comprised of industry experts,
have the talent and creativity to provide your dealership with a strategic
data-driven approach to online marketing and media purchasing.

Let Us Handle The Work Load
Clients can be demanding and we understand your frustration, that's why we have put together a dedicated team to ensure everything goes flawlessly. We got you covered, no matter what you're looking for. We offer automated reporting, brand safe filters and high-touch account management. Allow our professional Enterprise team to handle all the workload while giving you 24/7 accessibility. We will keep up with the changing demands and keep you consistently informed.
We Help You Meet Your Goals
Not only is our technology amazing, but the crew behind it is phenomenal. Campaign goals are simpler than ever to reach with our dedicated account managers, which are industry experts. Regardless if you take hands off approach or wish to maintain complete control, our team of specialist will help you make your goals.
Expert Optimization
Is your campaign ready to go to the next level? Curious how DesignHouse5 Retargeting, can further increase your ROI? After running tens of thousands of successful campaigns, our optimization engineer's knowledge of data is superb and our team will efficiently exceed all of your expectations.